Binz Biotech Consulting GmbH has been founded by Dr. H. Kaspar Binz who currently acts as its CEO. Kaspar enjoys working at the interface of applied science, business and corporate. He has a long-standing history of supporting biotech companies and is invested himself in biotech businesses.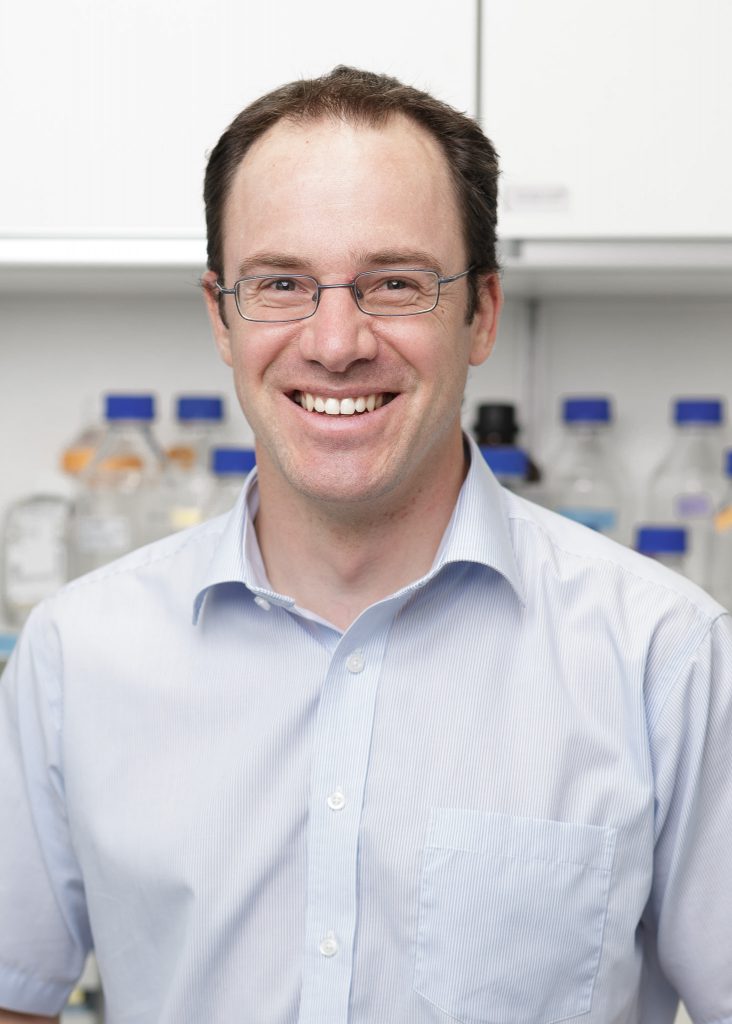 Kaspar has more than 20 years of experience in the field of biologics. He is co-founder of Molecular Partners (SIX: MOLN), a Swiss clinical stage biotech company developing DARPin® drugs for therapeutic applications, where he acted in various positions from 2004 to 2019 including VP, CSO, and member of the board of directors. During his tenure, Molecular Partners secured more than 400m$ in non-dilutive and dilutive financing, including its IPO, and the team grew from 6 to more than 130 employees. With his entrepreneurial approach Kaspar was key in the establishment of Molecular Partners as a successful biotech company, and in the establishment of Molecular Partners' pipeline.
Kaspar invented and developed the designed ankyrin repeat protein technology during his PhD studies with Prof. Andreas Plückthun at the University of Zürich, Switzerland. His thesis was awarded with the annual prize of the University of Zürich. Molecular Partners and the designed ankyrin repeat protein technology have further been awarded with several prizes including the Swiss Technology Award 2005, the Swiss Venture 2004 business plan competition award, and the De Vigier Foundation award 2005.
Kaspar was educated at the Royal Institute of Technology in Stockholm, Sweden, in the group of Prof. Mathias Uhlén, and holds a M.Sc. in biotechnology from the European school of biotechnology in Strasbourg, France. He has published widely in the areas of protein engineering and drug development, he is inventor on numerous patents and patent applications, and he is regular presenter at international biologics conferences.